EXPERT RECONDITIONING AUTOMOTIVE SPECIALISTS.
WE SPECIALIZE IN AUTO DETAILING, PAINT CORRECTION, CLEAR BRA PAINT PROTECTION FILM, CERAMIC PAINT PROTECTION FOR AUTOMOTIVE & MARINE
Visit Us On Facebook And Instagram!
​
We Use The Most Advanced Ceramic Technology Available.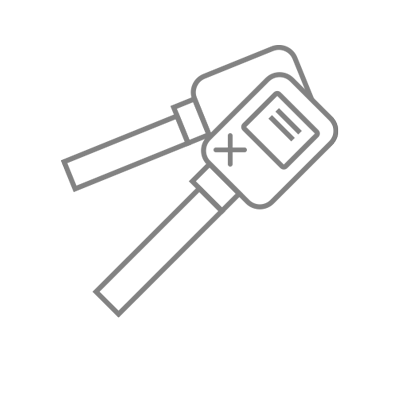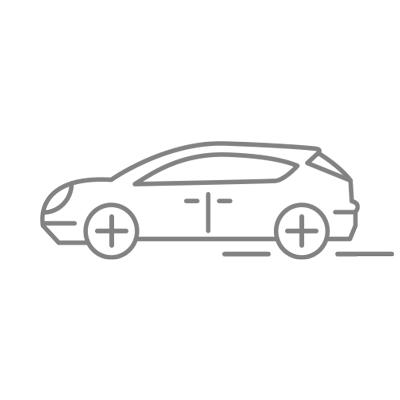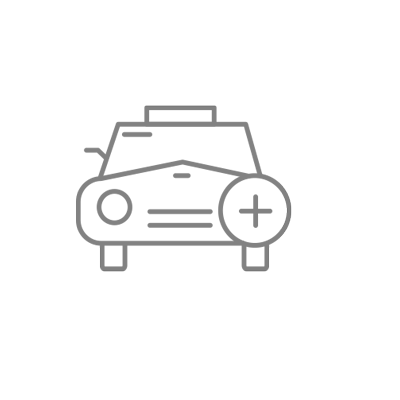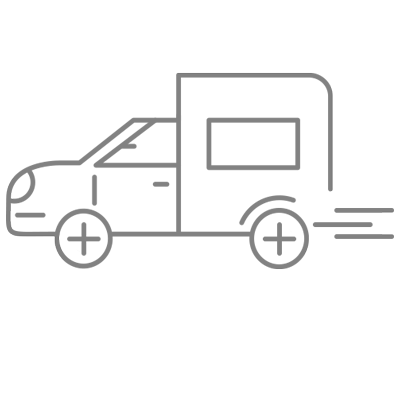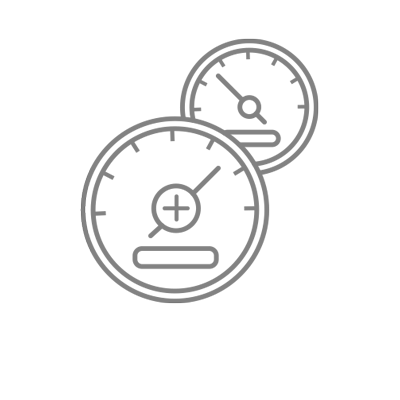 Please Call Or Stop By 3722 Mueller Rd. In St. Charles For A Quote Today!